Welcome to Recovery Chiropractic
The Oregon City Chiropractor Who Gets Results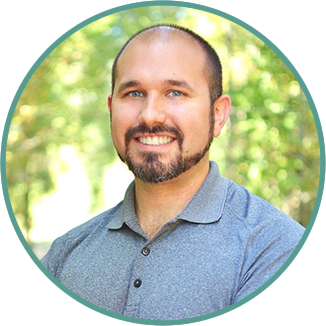 At Recovery Chiropractic, we take care of people like you. We've made a living out of helping people get relief, feel better, and live a healthier, more positive life. How? We have a holistic approach towards natural healing that gets great results.
We believe the human body is full of twists and turns, yet we are able to rejuvenate. With our scientifically backed and technologically advanced methods, we adjust your spine and allow your body to begin to heal itself.
Helping You Find Relief
Have you been tossed around from place to place-in pursuit of relief? Have you undergone various unhelpful treatments?
We understand how frustrating this can be. Luckily, you have us! We'll work with you to help you find the relief you've been wanting. Come enjoy our gentle adjustments in our peaceful office and let's see if we can put that smile back on your face!
Oregon City Chiropractor Specializing in the Following Services:
Leave your pain in the past and lead a "new life" with help from our team here at Recovery Chiropractic.
We Provide Complete Care for All
Dr. Singler and team see all kinds of problems ranging from chronic pain to minor injuries. From athletes and elderly to kids, teenagers and middle-aged people, everyone is welcome in our office. So come on in!
Convenient Location In Oregon City
We believe in thorough, professional care and we want to help you get your spirit back. We're here to serve you in Oregon City, OR. Call us today for a better tomorrow; we can't wait to help you!